06.06.2014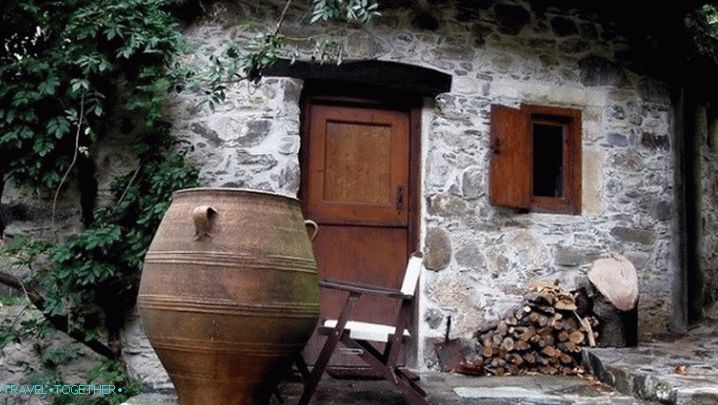 В нескольких километрах от города Ханья, у подножья горыKissamos, sheltered a small village called Milia. Founded in the 17th century, Milia was a secluded mountain village, but in last years the village was reconstructed as a hotel complex for people who prefer ecotourism.
There is still no electricity in the village and no cars! This is not because civilization has not reached these places, just the founders of the hotel decided to adhere to the philosophy "back to basics".
Anyone who decides to rest in this place will get the opportunity as close to nature as possible, can spend evenings under the starry sky, listening to the birds singing and the murmur of the creeks. Milia is village-hotel, built according to modern rules ecotourism.
The builders who made the reconstruction, kept the traditional the appearance of buildings and landscape: from the ruins were restored 13 Medieval houses, a lot of greenery was planted, characteristic of this locality. Restorers used only natural materials: stone and wood.
Each house is designed for two to four people. There are houses fireplaces or stoves with wood heating. Central electricity no: all voltage is supplied from batteries or from solar batteries.
The menu, which is offered to guests, consists of dishes. exclusively local cuisine. Not only water to cook taken directly from the source.
https://vimeo.com/31072305
You can book a house on the official site of the complex Milia Mountain Retreat at: www.milia.gr/EN/Reservations/page12.php