18.07.2016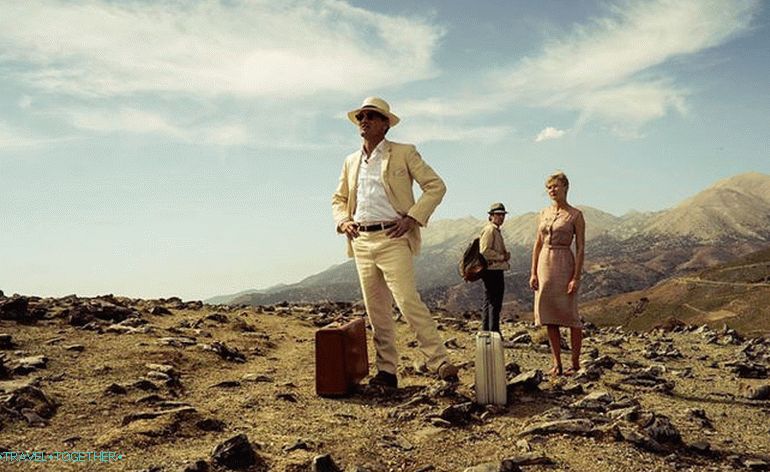 В Греции развернулась целая кампания, призваннаяattract international cinematographers for filming on territory of the country.
According to Greek media reports, the local film commission is already signed a number of agreements with regional authorities of the Central Greece First of all, it is aimed at attracting foreign filmmakers.
The Greek Film Commission is a group of 15 companies in which there are experts in the field of television and cinema. Together they intend not only to draw attention to Greece as an ideal direction for filming, but also to benefit from it country.
Regional Governor of Central Greece Kostas Bakoyannis is not hides delight from the idea. He is confident that the agreement will allow promote Greece through films, and at the same time contribute to the creation of new jobs – to filming in cities and villages of the country plan to attract locals. Bakoyannis is sure that his the region and the whole of Greece has a lot of advantages over other countries thanks to breathtaking landscapes.
Previously, Greece has repeatedly acted as a place for filming famous films directors. Among the most famous paintings, depicting landscapes Hellas, – "Mamma Mia!", "Pelican", "Mandolin Captain Corelli, Blue Deep, Two face of January "and" My life in ruins. "