12.02.2016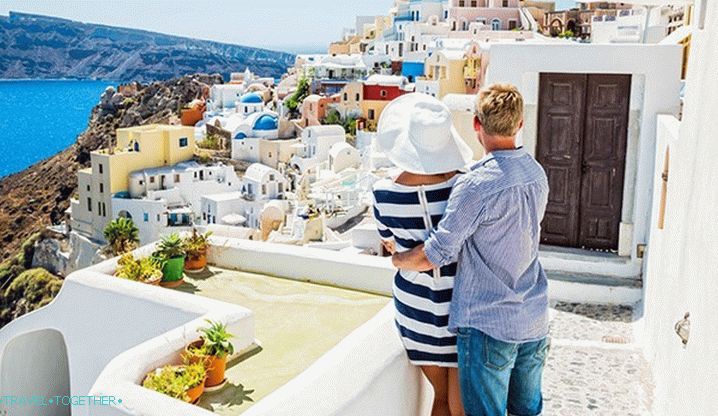 Греция всегда считалась одной из самых безопасных стран дляrecreation. This fact was confirmed by a recent survey conducted among potential tourists from the UK, Germany and the USA.
80% of respondents consider Greece an absolutely safe country for recreation. More than 30% of respondents are going to visit Hellas in this tourist season.
50% of British and 40% of German tourists believe that in Greece is better off than Spain, Italy and France. AND only 10% of survey participants postponed their visit to Greece because of complex geopolitical situation in the world.
But, despite the general positive attitude, 45% of respondents recognized the situation with refugees from middle eastern countries satisfied complex and unpleasant. However, many noted that in France this The problem has a more negative connotation.