07.07.2013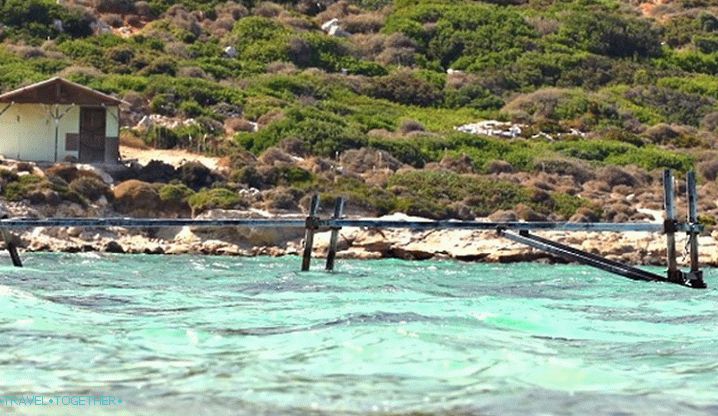 AT печатление Жиги Зупанчича о своем путешествии на Крит, а именноon the famous beach of Balos.
Balos is one of the most beautiful places I have visited. Вthe trip I took my brand new camera Sony Nex FS700 which I bought in the online store the day before departure for Crete. And when I I found myself on the beach, I had a camera prepared for filming and mini tripod. Nothing could stop me and I took it off. amazing place – the beach of Balos in Crete.
The beach is located in a remote area from settlements, and, to get, you need at least a car. But after when you stop and leave the car, you will need to go walk another 45 minutes. The best view of the beach is after 20-minute walk (but you can take the "donkey-taxi" for 5 Euro). And when you find yourself on top of a mountain, suddenly in front of you a stunning view of the entire beach opens! I was so impressed Seen that I wanted to take off every corner of this beautiful places. But after a while I remembered leaving the battery in my car. I had to go back. The road is quite comfortable and safe, you can confidently climb to the top of the mountain to admire the beach. Believe me, it is worth it!
Camera: Sony Nex FS700 Lenses: Canon EF 16-35mm f / 2.8L USM Canon EF 24-70mm f / 2.8L USM, Canon EF 70-200mm f / 2.8 IS II USM Mini Tripod: Gorilla Tripod Music: Afterlife parade – Maypole